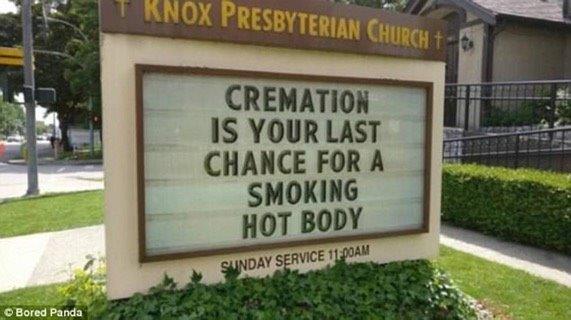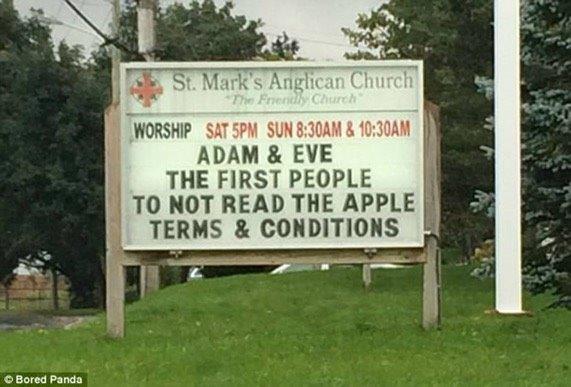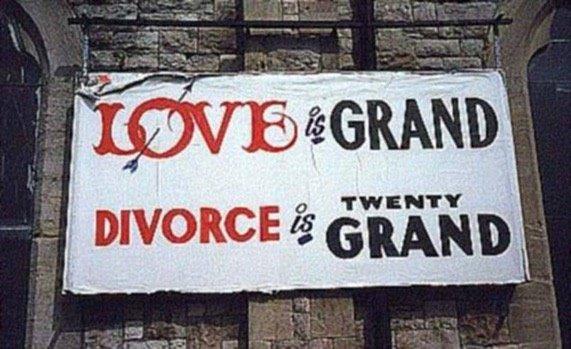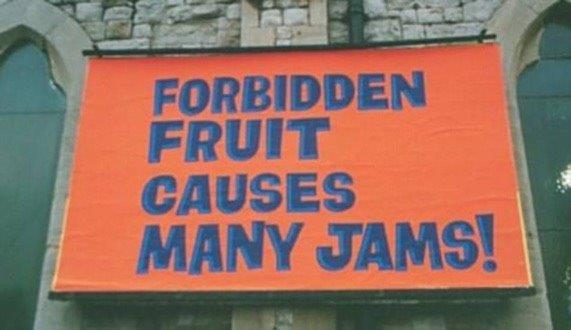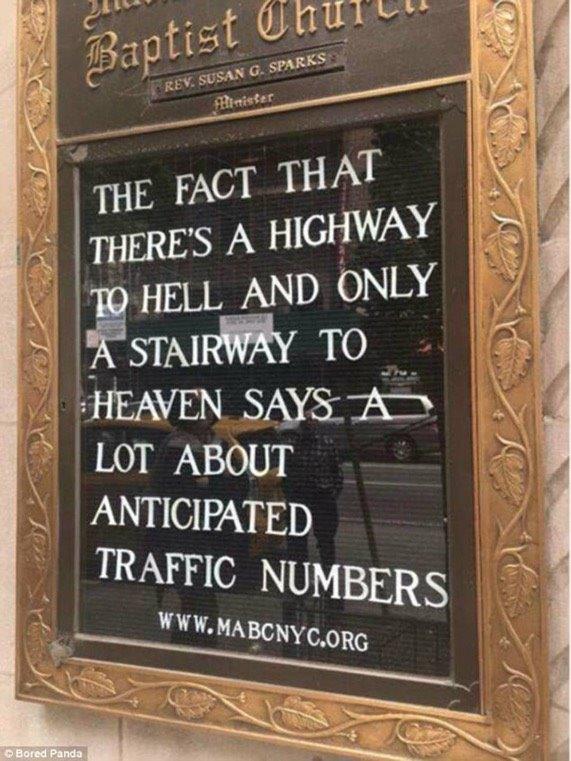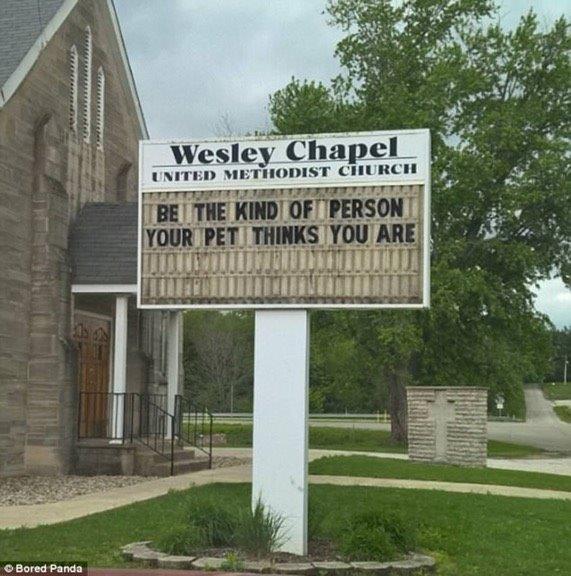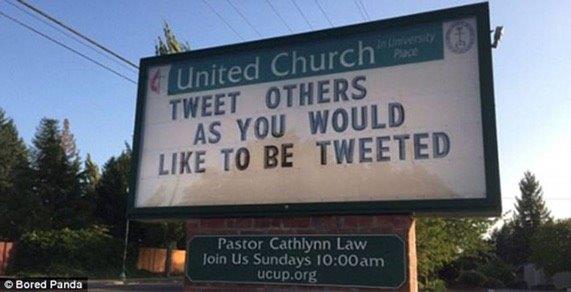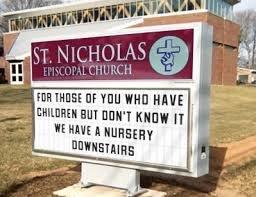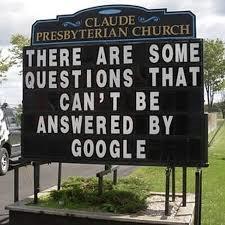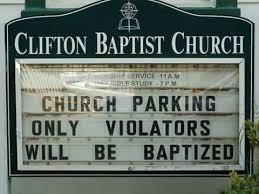 Valentine's Day Jokes
Girl: "I can't be your valentine for medical reasons."
Boy: "Really?"
Girl: "Yeah, you make me sick!"
What did the Valentine's Day card say to the stamp?
"Stick with me and you'll go places."
What do farmers give their wives on Valentine's Day?
Hogs and kisses.
What's the best part about Valentine's Day?
All the chocolate goes on sale the day after.
Do skunks celebrate Valentine's Day?
Sure, they're very scent-imental!
What did the paper clip say to the magnet?
"I find you very attractive."
What did one pickle say to the other?
"You mean a great dill to me."
What did the bat say to his girlfriend?
"You're fun to hang around with."
Do you have a date for Valentine's Day?
"Yes, February 14
th
."
source: Jokes4us